1. Jubilee Line, Album: Your City Gave Me Asthma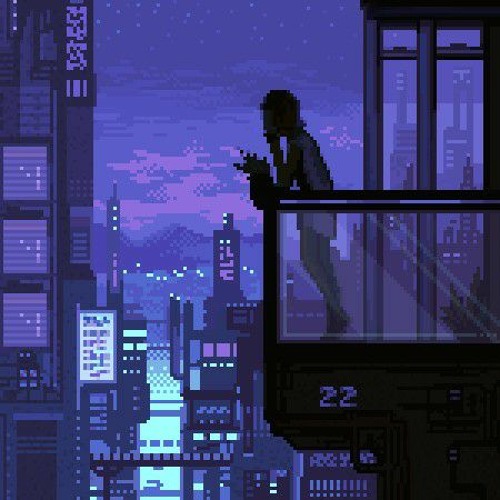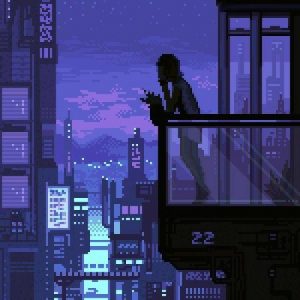 Wasting your time
You're wasting mine
I hate to see you leaving
A fate worse than dying
2. Your New Boyfriend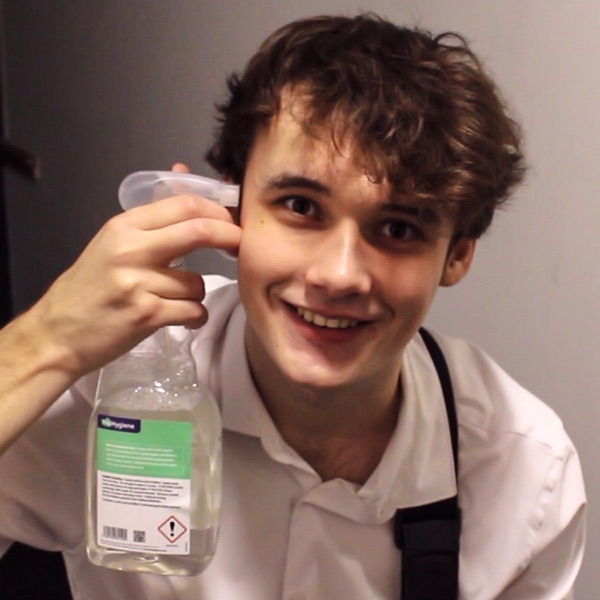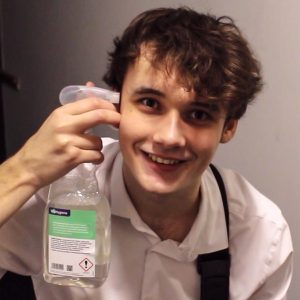 I thought when I get older
I'd marry her, I told her
Now I'm twenty-six and I work in an office
Nine till five's not the best, I'll be honest
If I could change a single thing
I'd make it me and not him
3. Internet Ruined Me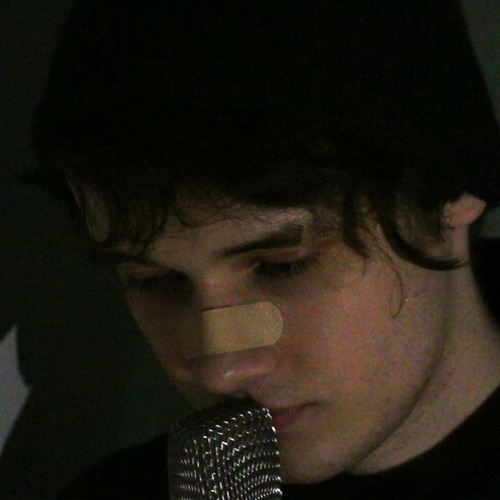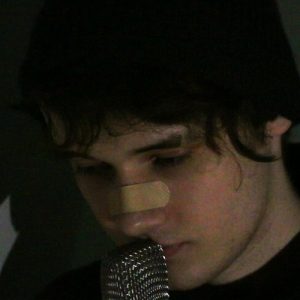 I don't know what is wrong with me
But I'm scared, pissed off and lonely
I have trouble speaking to women
Unless they're 2D or high definition
4. Since I Saw Vienna, Album: Your City Gave Me Asthma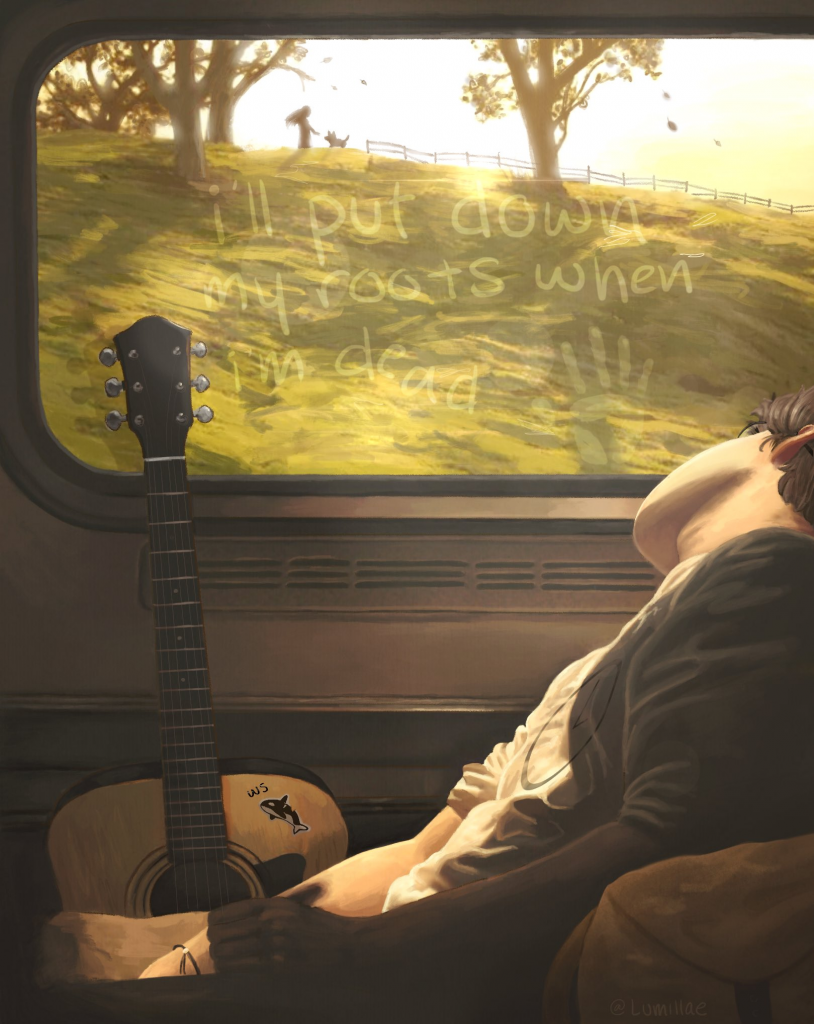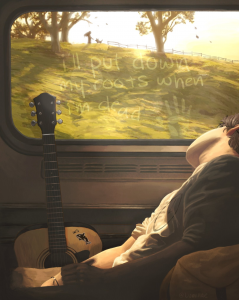 The roads are my home as horizon's my target
If I keep on moving, never lose sight of it
Treating my memory of you like a fire, let it
Burn out, don't fight it and try to move on
5. La Jolla, Album: Your City Gave Me Asthma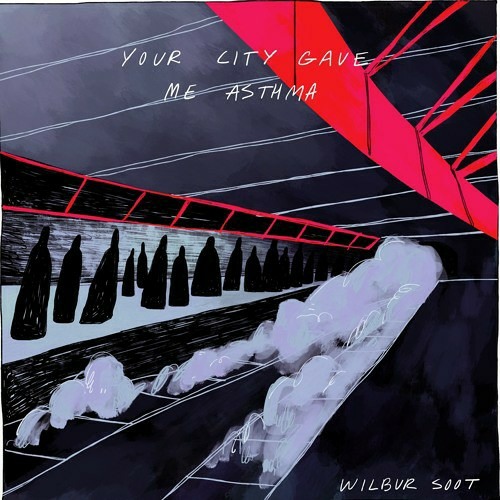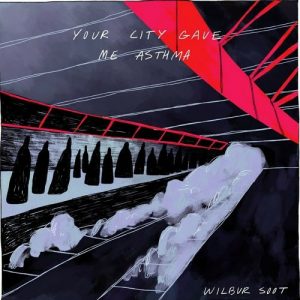 You know it takes a lot to move me
So if you figure it out, tell me
I trace figures on your smile lines
Work a formula to cure me?
6. Your Sister Was Right, Album: Your City Gave Me Asthma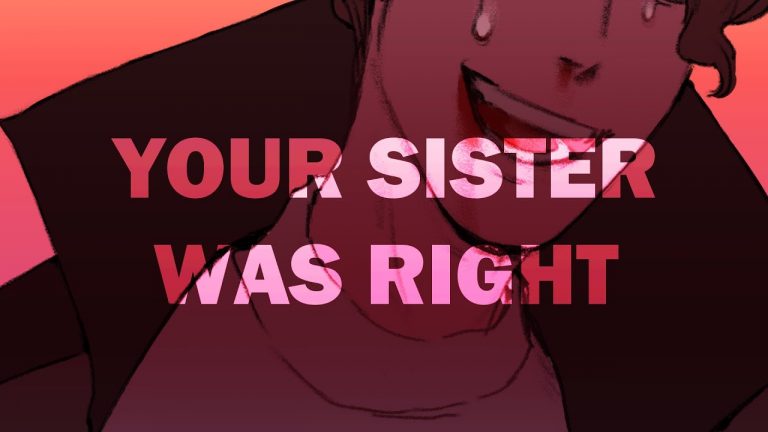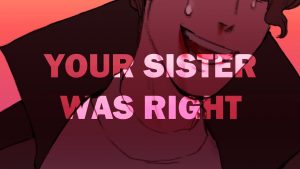 I thought I couldn't love anymore
Turns  out I can't
Not  for the same reasons as before
I use everyone I ever meet
I can't find the perfect match
Abuse  those I love
7. I'm in Love with an E-Girl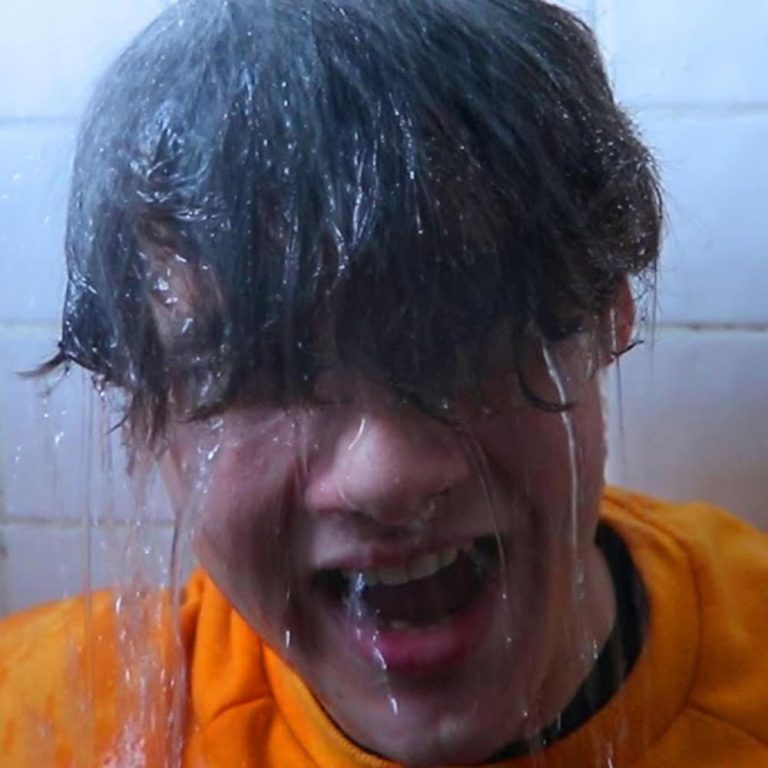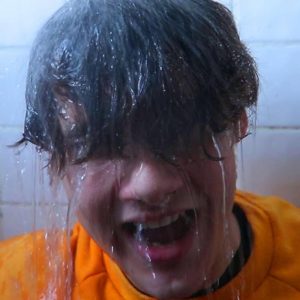 She's beauty, she's grace
She has a profile picture of an anime girl's face
Just a single message more
Sends her rubbing up my ethernet cord
Have you listened all these songs written by Wilbur Soot? Which lyrics made you impressed the most? Get more amazing things about Wilbur at our blog here?